Postcards (minimum 6 mixed)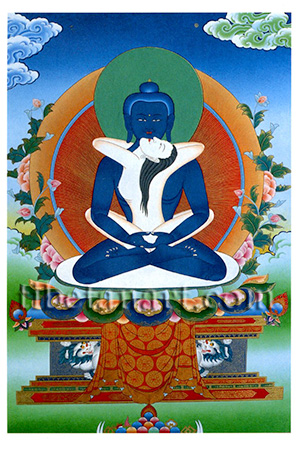 Price : £0.70
Samantabhadra, the 'all good' or 'ever perfect', is the primordial Buddha of the ancient Nyingma tradition of Tibetan Buddhism, or the pure dharmakaya aspect from whom the highest tantric lineages arise. He is often depicted in a trinity with Vajrasattva and Garab Dorje, who represent the...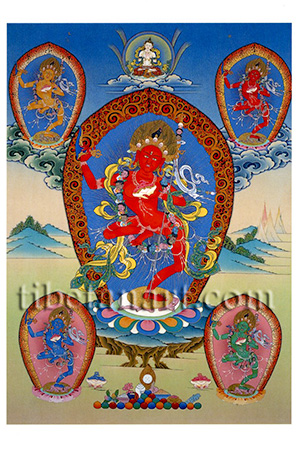 Price : £26.50
A bargain set of around sixty different 6 x 4 inch postcards, plus 5 or 6 large format postcards of Kuan Yin, Kalachakra Sand Mandala, Shri Yantra, Four-Armed Chenrezig, Ganapati, and Green Tara. All of these postcards need to fit into a padded and card-stiffened envelope that weighs less than 500...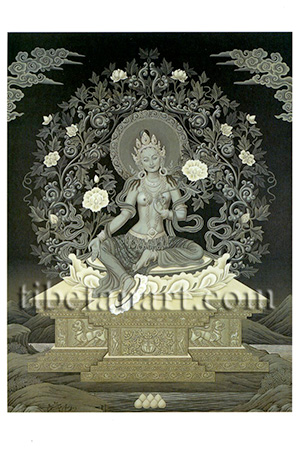 Price : £0.70
Green Tara, the 'Liberator or Saviouress', is the principal female bodhisattva of compassion and the 'Mother of all the Buddhas'. She protects all beings from the eight great fears of samsara or cyclic existence: fire (anger); floods (attachment); lions (pride); elephants (ignorance); imprisonment...